News
Shrimp exports to the EU increase by 10% at the entry into force of EVFTA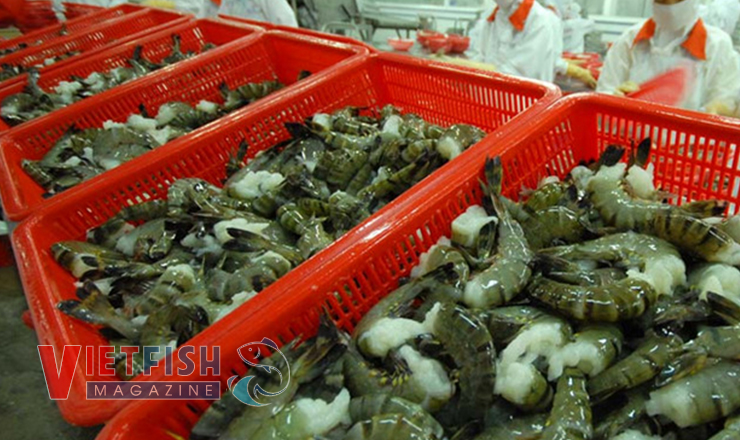 The enforcement of EVFTA on Aug 01, 2020 has formed an expectation for Vietnam's shrimp exports to the EU market late 2020.  
After a month when the EVFTA was enforced and implemented, a lot of Vietnamese products showed positive signs in the EU market.
Remarkably, the number of orders of seafood has increased by 10% since early August compared to July, with a vast majority of shrimp and cuttlefish.
Except for canned tuna and fish balls, the EU will eliminate export duties from 86.5% of Vietnam's export volume in the next three years, 90.3% in the next five years and 100% in the next seven years. As for canned tuna, the EU will determine an export quota of 11,500 tons of Vietnamese products.
According to VASEP, as for shrimps, Vietnam has seen a double-digit growth in shrimp volume going to the EU market. In particular, in the last eight months, shrimp export volume to the EU was estimated to increase by 20% as compared to the same period last year. Once being imposed a 4.2% export duty upon the Generalized System of Preferences  (GSP) (where developed countries provide duty treatment to developing countries), Vietnamese frozen black tiger shrimps are now fully exempted from export duty. Frozen white leg shrimps will enjoy a 0% export duty after five years of entry into force of EVFTA.
The EU is the fourth biggest destination of Vietnamese shrimps, after the US, Japan and China. According to VASEP, Vietnam will see an increase in exporting shrimps to the EU late 2020 in defiance of the COVID-19 pandemic.
VFM