News
Startup with canned swimming crab meat to export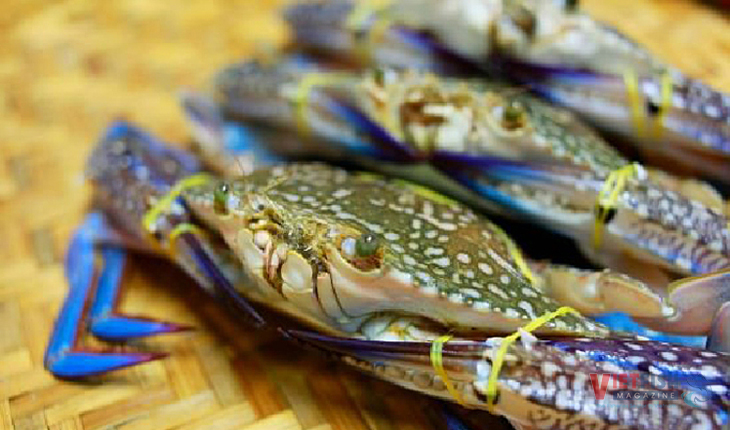 The Đức Danh seafood processing company in Phước Hưng commune of Long Điền district, Bà Rịa – Vũng Tàu province earns nearly 10 billion dong per year from the factory of pasteurized swimming crab meat, providing jobs to nearly 200 workers.
The Đức Danh seafood processing company was established in 2007. The Director, Tuyến, spent years on learning the processing and packaging of fresh swimming crab meat with a hope of exporting this product. However, he has failed many times as the importing market is difficult.
After over 20 years of occupation and being financially supported with nearly 200 million dong by the provincial Center of Agriculture Extension, he invested into a storage house. Now he has built a factory of processing swimming crab meat with a preservation system
Canned pasteurized swimming crab meat made by Đức Danh was certified OCOP four stars and exported to the US and EU. About 200 tons of finished tuna meat are supplied per year, giving the company a turnover of 100 billion dong.
The factory of processing canned pasteurized swimming crab meat and producing styrofoam boxes is located in a 5,000 m2 land. Nearly 200 workers are provided with jobs and earn 8 – 10 million dong each per month.
Tuyến added that the company will announce five more herbal tea bag products – Herbal Quality and purified water, and register OCOP on those.
VFM