News
Tiền Giang prepares for EC delegation visit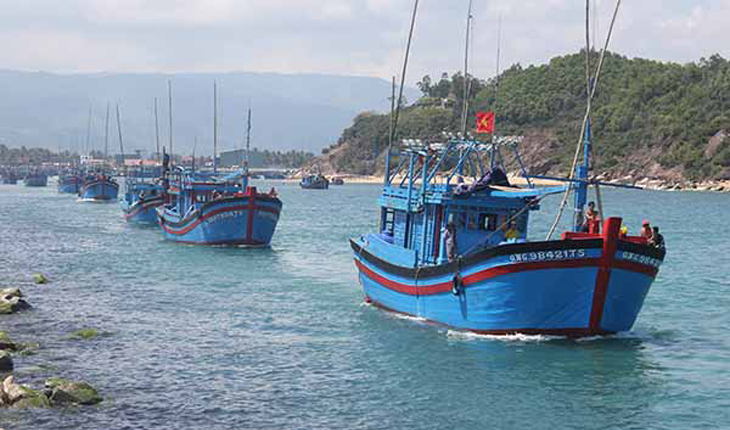 The Tiền Giang provincial fisheries sector is preparing for welcoming the EC delegation who will pay a visit from May 25, 2020 to June 05, 2020. They are paying attention to solutions to prevention of illegal fishing and transparency of seafood origin.
Deputy Director of the Tiền Giang Agriculture and Rural Development department Trịnh Công Minh said that the department had directed agencies that are directly under the local government to carry out and finish installing surveillance cameras on the fishing boats of at least 15m by April 01, 2020.
Related agencies must strictly carry out the Process of settling the data extracted from surveillance cameras, especially on fishing boats of at least 24m. Professional inspectors must strictly impose fine on fishing boats of 15-24m in contravention of IUU regulation. The data of registration and license granting for marine exploitation must be reviewed and completed on the Vnfishbase software.
Any lack of licenses of marine exploitation must be supplemented and expired ones must be updated, extended, changed, or newly granted as required in preparation for the EC delegation visit and state management in fisheries.
VFM