News
Trà Vinh: Favorable environment, farmers release sea crabs early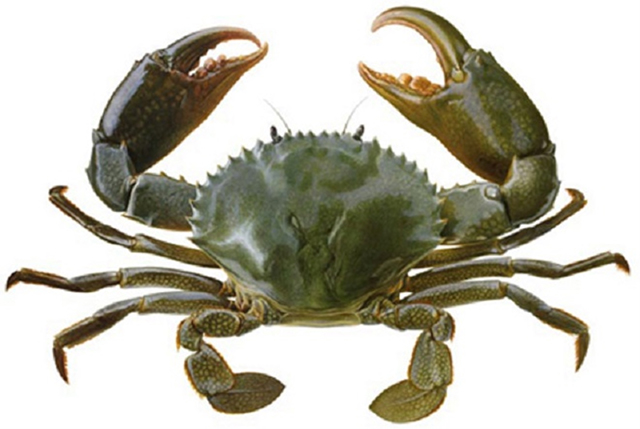 Many households raising sea crabs in Trà Vinh province are taking advantage of favorable water environment in terms of salinity to release sea crabs early.
According to Tra Vinh Fisheries Department, by 2020, the area of ​​sea crab farming in the province will increase to 23,000 hectares, 5,000 – 7,000 hectares higher than previous years. The total production of sea crabs raised in the province harvested is over 71,000 tons.
This year, salt water on Tien River appears early and increases highly, so most households specializing in sea crab farming take advantage of favorable water environment in salinity to release crabs early to be able to raise 3 crab crops a year. Currently, sea crabs have been stocked by thousands of farming households over 37 million breeds, on an area of ​​over 7,330 hectares.
Sea crabs are easy to raise aquatic species, low investment costs, less diseases, each year can be raised from 2 – 3 crops, depending on the conditions of the farming area. Therefore, the provincial agriculture sector encourages farmers to choose crabs as their breeders to replace 1 – 2 crops of black tiger shrimp and vannamei in the form of semi-intensive, intensive farming but not safe in the pond technique, to ensure sustainable efficiency.
According to sea crab farmers, for many years, the price of commercial sea crabs has been stable with the lowest price of meat crabs of category 4 – 5 pieces/kg from 130,000 – 140,000 VND/kg, farmers have 3 crab crops/year, benefit from 130 – 150 million/ha of water surface.
VFM