Markets
Can Tho: The price of meat frogs increased sharply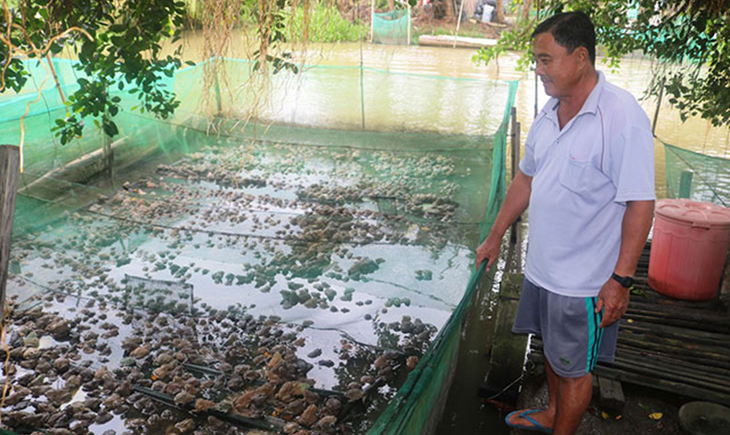 From the last months of 2020 up to now, the price of meat frogs has increased continuously and has increased by a total of more than 20,000 VND/kg compared to the time when the price dropped in October 2020, reaching a record high level in recent months.
The price of frog meat raised sharply due to a decrease in supply because people reduced frog farming after suffering heavy losses in 2020. In addition, at this time, the amount of frogs caught in the wild is very limited, so the frogs raised are selling well. price increases. In many localities in the Mekong Delta such as: Can Tho, Hau Giang, Vinh Long, An Giang, Dong Thap … frog meat of grade 3 – 5/kg is sold by farmers to traders and shops to buy frogs at prices from 40,000 – 45,000 VND/kg. Accordingly, the price of breed frogs also nearly doubled compared to before, up to about 1,000 VND/pieces (size 100/kg).
According to many frog farming households, with the current price of meat frogs, farmers can achieve at least 10,000 – 15,000 VND/kg of commercial frogs. However, frog farmers are also very worried when the price of industrial feed and many types of input costs increase, affecting the cost of livestock. The wastage rate in frog culture also tends to increase due to the effects of climate change and adverse weather conditions; The quality of seed sources is not guaranteed. Many farmers said that coming here, it will be difficult for farmers to make a profit if the price of meat frogs falls below 30,000 VND/kg. In 2020, the price of meat frogs is sometimes only 22,000 – 24,000 VND/kg, 3 – 5/kg.
VFM