Markets
Hậu Giang: The price of clown knifefish hit a record, farmers achieve huge profit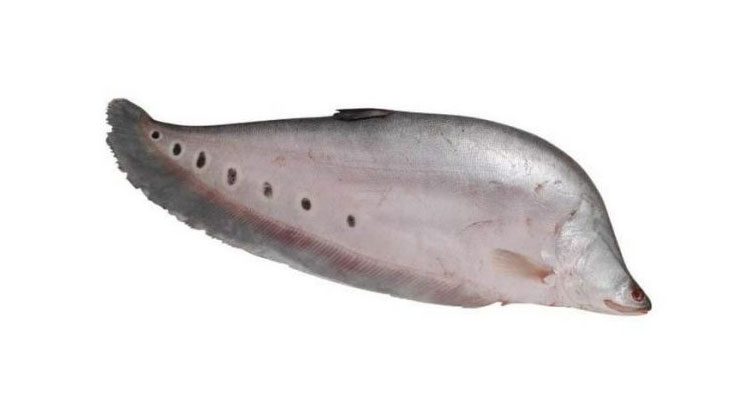 Clown knifefish is one of six key species of Hậu Giang (rice, jackfruit, seedless lemon, eel, clown knifefish, and Queen pineapple). This species is not fetching a high price due to short supply.
Clown knifefish is reared mainly in Phụng Hiệp district of Vị Thanh city, Long Mỹ town. However, the price of animal feed is shooting up due to the Covid-19 pandemic, thus many households have to empty their ponds or even reduce the farming area. Even though the price of clown knifefish is hitting a new record high, not many fish are left in ponds, just stockpiles.
The price of clown knifefish is ranging at 105,000 dong/kg, the highest level over the last few years. As the production cost is less than 60,000 dong/kg, farmers may earn huge profit after costs.
Farmers suffered from serious loss last year; therefore, they can regain some money lost from the last crop. However, proper planning is necessary and farmers should not rush to stock, leading to a slump in price.
VFM