Markets
Ho Chi Minh City takes lead for seafood exports over 5 months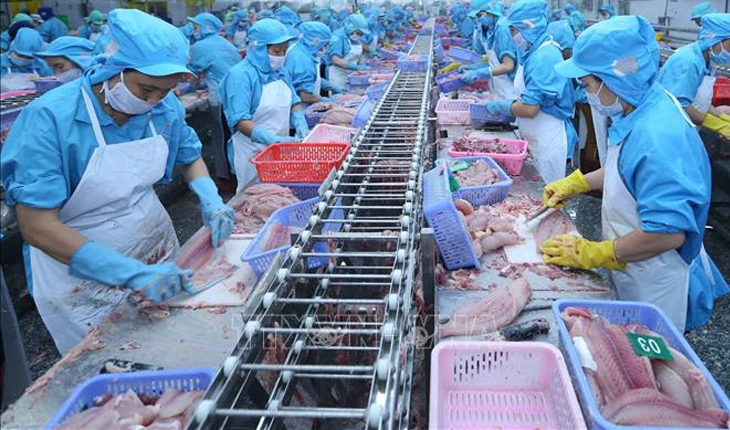 Ho Chi Minh City leads the way for aquatic exports over the opening five months of the year with turnover reaching US$356.5 million, making up approximately 11% of the country's total seafood exports.
According to the Vietnam Association of Seafood Exporters and Producers (VASEP), Vietnam raked in roughly US$3.3 billion from exporting aquatic products, representing a rise of 14% compared to the same period from last year.
High-export turnover has been recorded in numerous Mekong Delta provinces due to their abundant sources of raw materials.
VASEP data show a total of 13 Mekong Delta provinces grossed nearly US$2 billion, accounting for 60% of the country's total, while six provinces in the southeast region earned US$602 million, making up 18%.
At present, Ho Chi Minh City is leading in terms of national seafood exports with US$356.5 million, followed by Soc Trang with US$346.5 million, and Ca Mau with US$315.2 million.
Dong Thap topped the list of pangasius exporters, earning US$271 million, or 8% of the national exports.