Markets
Pangasius exports to Mexico may decrease by 50% in 2020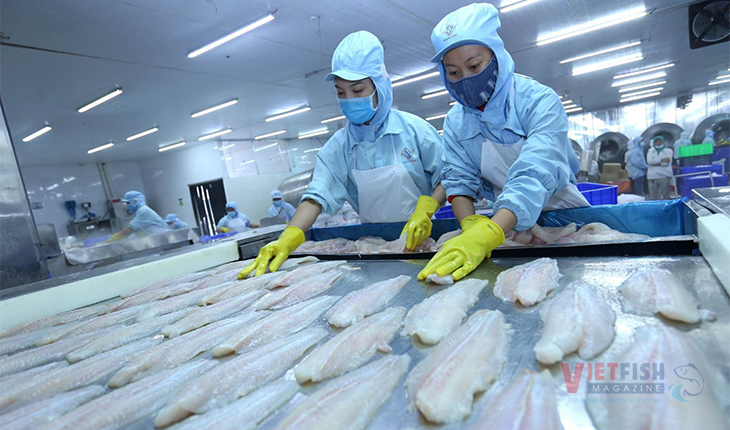 By the first half of Sep 2020, Vietnam brought in $28.5 million from exporting pangasius to Mexico, down 57.8% from last year. Since earlier this year, exports of pangasius to the North America market have been on a decline.
The average exporting prices of frozen pangasius fillet (HS 030462) to Mexico ranged at 1.75-2 USD/kg in August, with the lowest prices being recorded from April to July 2020.
In the first eight months this year, more than 25 pangasius companies exported pangasius to Mexico, with the largest ones being IDI CORP (Đồng Tháp) and MEKONGFISH CO (Cần Thơ). However, even though there have been more and more companies selling pangasius tho Mexico for the last two years, export value wasn't big. The main product going to this market was frozen pangasius fillet (HS 030462) and cut/frozen pangasius cuts (HS 030324).
This is the first time Vietnam has entered into a free trade agreement with Canada, Mexico and Peru among 11 country members of the CPTPP, promising to create multiple trade opportunities in seafood. The initial import duty of 20% imposed on frozen pangasius fillet (HS 030462) will be reduced to 6.6% after two years and 0% after three years. However, the pangasius export value to this market has declined for the last three years. Exporting prices of frozen pangasius to Mexico have not been stable and not attractive.
The last year's decline and bad impact of the COVID-19 pandemic has affected pangasius sales in many markets including Mexico, thus, pangasius exports to this market are forecasted to decrease by more than 50% compared to 2019.
VFM