Markets
Prices of Lào Cai's salmon sharply increase after social distance relaxation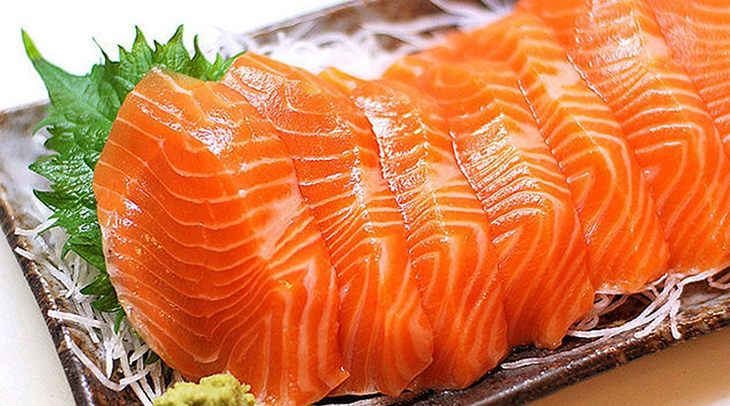 It has been one week since most localities were listed out of the high-risk group of covid-19 outbreak and tourism and services were allowed to open following the Government's Directive no.19. Prices of Lào Cai's salmon are sharply increasing everyday.
The farmgate prices of Lào Cai's salmon once fell badly to 150,000-170,000 dong/kg in early April 2020, it is rising to 180,000-220,000 dong/kg, up to each size. Especially, salmons size 2kg/pc are in short supply even though they were abundant at the time the price fell.
Phàn Phù Seng, a salmon farm owner in Nậm Căng (Sa Pa), regrets selling all the fish at 150,000 dong/kg, which is equal to the production cost. However, farmers can not take risks farming salmons because salmons will not taste delicious when they are pregnant, and they will die after laying eggs amid the unknown coronavirus outbreak.
Deputy Head of Lào Cai sub-department of Livestock production and Veterinary Phạm Văn Quảng said that the province has 250 tons of unsold salmon and the provincial agriculture sector has been adopting multiple measures to the problem. The Big C supermarket alone is implementing "the week of Sa Pa salmon" in all northern branches and helps sell at least 2 tons of salmon every day.
 "A half of the amount of salmon in the harvest feast has been sold. The remaining 100-120 tons arouses no worries as transportation is opened, the service market is coming back to normal, the country is preparing for welcoming visitors on the holiday Apr 30 and May 01", said Quảng.
VFM