Markets
Seafood exports aims at USD 11 billion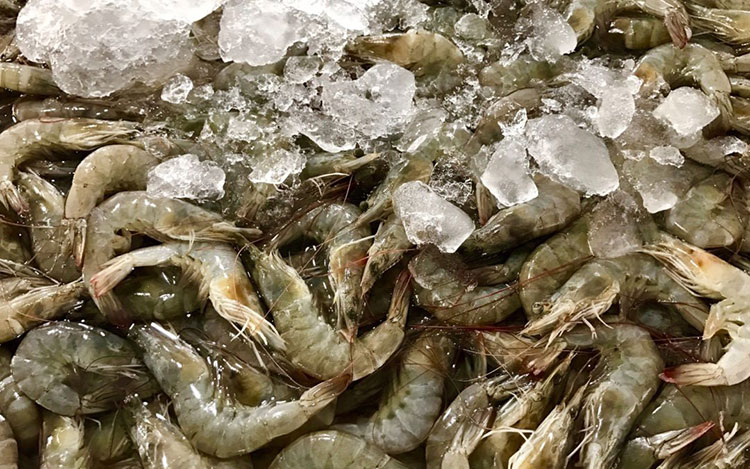 According to VASEP, Vietnam's seafood exports reached over USD 10 billion by the end of November 2022. It is anticipated that seafood exports will reach USD 11 billion by the end of 2022, up 25% from last year.
According to VASEP's statistics, Vietnam achieved over USD 10 billion from exporting seafood by late November 2022, up 25% from 2021.
Shrimp exports exceeded the USD 4 billion worth for the first time. Shrimp is the first category among the exported seafood products of Vietnam, with the density accounting for 39% of the total export value in the first eleven months. Pangasius ranked the second with revenue of USD 2.3 billion, accounting for 22.4%, trailing tuna of USD 941 million, accounting for 9.2%, cuttlefish of USD 704 million, accounting for 6.9%, and other species of USD 1.9 billion, accounting for 18.4%.
The US has been the biggest importer of Vietnamese seafood over the last eleven months, with over USD 2 billion revenue. China has been the second biggest buyer with USD 1.6 billion worth. Japan ranked the third with USD 1.6 billion worth, followed by the EU with USD 1.2 billion and CPTPP (Japan included) with USD 2.7 billion.
"In 2022, seafood exports faced lots of challenges and fluctuations. The Covid-19 pandemic has been leaving bad impacts on seafood production and exportation, plus the strike between Russia and Ukraine and worldwide inflation resulted in skyrocketing production and trading costs, and fluctuation of exchange rate. Nevertheless, thanks to stable and favorable conditions in Vietnam's business and economy development, seafood businesses in our country changed those challenges into opportunities and took advantage of FTA preferences and the market demand to boost the exportation in 200", shared Phùng Đức Tiến, Deputy Minister of Agriculture and Rural Development.
The fishery is estimated to account for 3% of the total export value of Vietnam in 2022 and contributes nearly 12% to the total export volume of the economic sector of the country.
Vietnam ranks as the third largest seafood exporter in the world seafood map, accounting for over 7% of the global market share, just after China and Norway.
VFM