Markets
Shrimp exports to China recover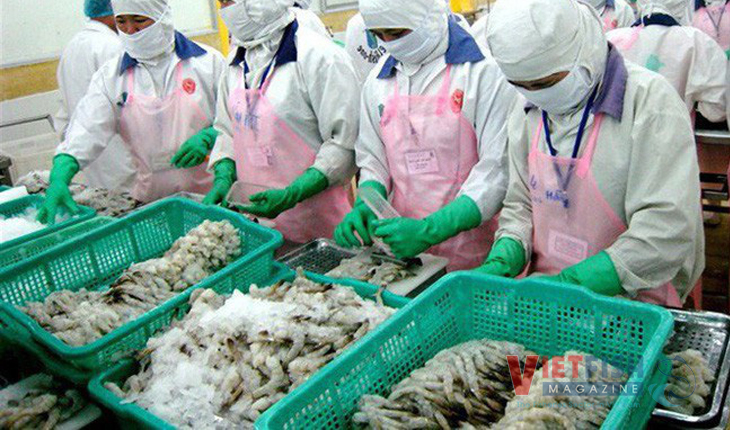 Việt Nam's shrimp exports to China recovered between May and August with double-digit growth after a drop at the beginning of the year.
According to VASEP, exports increased by 30 percent to US$51.4 million in August. That took the total for the first eight months of the year to US$336.5 million up 5 percent compared to the same period in 2018.
The tightening of China border trade and strict quality control affected exports at the beginning of 2019. China also increased imports from Ecuador and India at the same time, denting Việt Nam's exports.
But since May, demand has been higher as businesses caught up with market requirements, pushing exports into positive growth. Ecuador is China's largest provider of frozen warm water shrimp, accounting for about 50 per cent of total imports.
India ranked second, accounting for 25 per cent and Saudi Arabia is the third largest source of frozen warm water shrimp for China, accounting for 7 percent. Recently, five Ecuadorian companies were temporarily banned from exporting shrimp to China due to concerns that a disease could spread into the country. This event also affected the export of Ecuadorian shrimp to China.
Việt Nam shrimp exports to China are expected to maintain positive growth from now until the end of the year. Enterprises needed to proactively update the requirements and new regulations of China and make appropriate adjustments to maintain exports to this market, said VASEP.
VNS