Markets
Vietnamese shrimp exports recover in July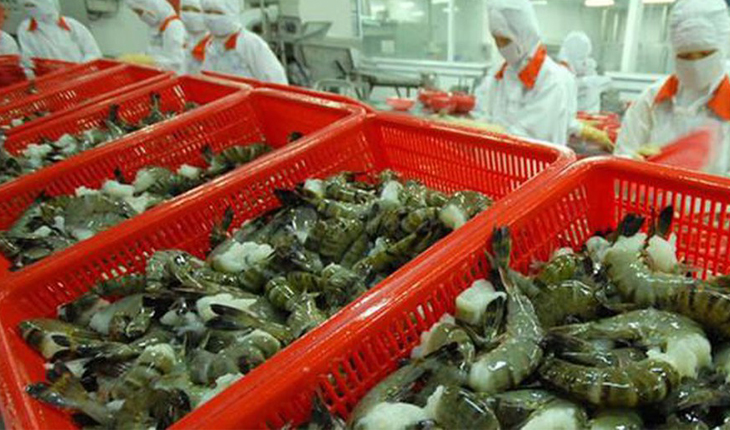 After continuous declines in the first months of the year, shrimp exports began to recover in July with an increase of 13.4 per cent and reached $334 million.
Enterprises boosted sales to all major markets. Exports to the US increased by 37 per cent, China 48 per cent, and Australia 56 per cent. In particular, the average export price to the US decreased by $1.1 per kilo over the same period last year.
For China, the Government is tightening trade and increasing food safety control, so cross-border exports are not acceptable. However, direct exports by sea tended to increase.
From June, the white-leg shrimp exported by sea to China increased by 1.5 times compared to the previous month. VASEP forecasts that this trend will continue to bring positive results in the last months of the year.
In contrast, shrimp exports to the EU fell by 21 per cent. Of which, the main consumption countries such as the UK, Germany and the Netherlands recorded a decrease of 5 per cent, 9 per cent and 45 per cent, respectively. Average selling price decreased by $1 per kilo against the same period last year.
In Japan, export volume remained stable and market demand did not increase. However, the average price decreased by $1 per kilo, from $12 to $11, causing the total turnover to drop by nearly 3 per cent to $329 million in July.
VASEP forecasts that shrimp exports are more positive in the US, China, and Japan markets in the last months of the year when inventories decrease, demand increases and shrimp quantity in India may drop by 20 – 30 per cent due to the weather and falling prices.
VFM