News
HCM city: Use AI for health shrimp and fish monitoring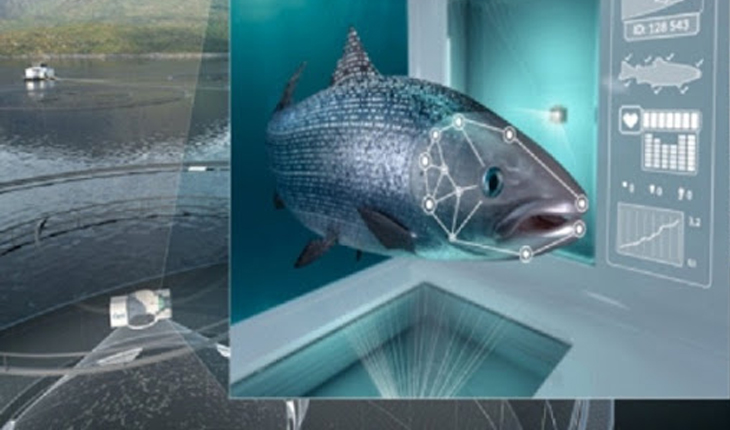 The researchers designed a software to connect with underwater sensing to learn about water, feed and promptly detect possible diseases vulnerable to fish and crab.
Farmext is a software designed by engineer Trần Duy Phong, 34, and his partners to support the aquaculture and is listed in the top 20 artificial intelligence based innovation start-up projects of 2020 in Hồ Chí Minh city. The software is developed upon multiple platforms of more than 1,500 farms and 2,000 users.
Introduced in 2015, Farmext was initially an information website providing farmers with knowledge of aquaculture techniques. However, he realized that besides techniques, the management and analysis of statistics and measurement of parameters of the water environment in actual time should be really paid attention. In 2016, Phong and his partners decided to develop Farmext so as to combine all above functions by AI and IoT.
Farmext comprises sensing equipment and a set of automobile control. The sensing equipment, studied and made by Phong and his partners, is to measure the environment quality in an actual time. Parameters of water degree, pH, salinity and dissolved oxygen are updated after every 5 minutes and automatically recorded, making the system be very user-friendly. So as to prevent and detect diseases that shrimps and fish might infect, the sensing system will scan the surrounding area within 5km to produce an exact and early forecast.
If parameters cross the threshold, the system will alert users by sounding for prompt measure. "This information is handled and sends orders to other equipment automatically. If the amount of oxygen is low, the fan system will be restarted to produce dissolved oxygen", said Phong.
Besides, the software plays as an online assistant to answer technical questions related to aquaculture thanks to the AI based data. Users can use their voice to connect with the management system and equipment in the fish and shrimp farm as well as connect with online experts.
Remarkably, this software serves traceability thanks to data stored in the cloud and IoT equipment. The data is extracted from the aquaculture history to species information. The software provides a QR code in each crop, enabling farmers or users to monitor the grow-out ponds or trace back the information.
Over the last year, the equipment has been installed in farming facilities in Cà Mau, Cần Thờ, and Đồng Nai. The system has just been installed in some large fish and shrimp exporting companies in the country.
VFM