News
Skretting opens the AquaMart in Sóc Trăng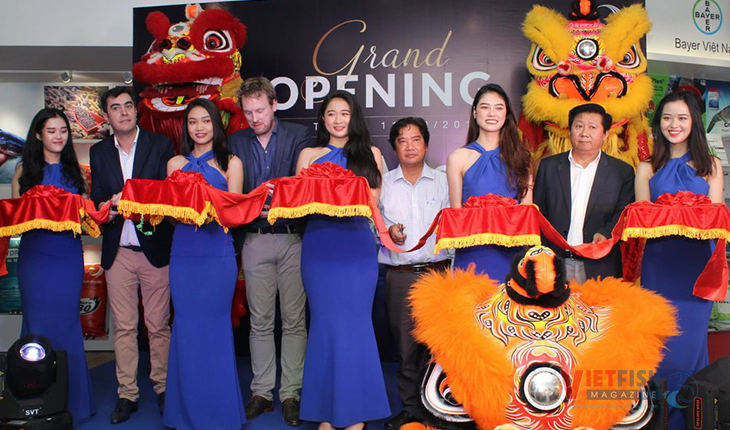 Skretting Việt Nam opened an AquaMart in Sóc Trăng city of Sóc Trăng province late 2019 to provide its customers with solutions to aquaculture.
The solutions developed by AquaMart center are to deal with common problems that the fish and shrimp cultivation sector usually encounters, aiming profit optimization and sustainable production for customers and farmers. The center's top services include animal health and nutrition management, high-tech farming system, standard analyzing and testing.
Marc Le Poul, General Director of Skretting South Asia said "Sóc Trăng is a key province of Vietnam in aquaculture. We build AquaMart hoping that this will be a place to connect people with great knowledge in technology and farming process and a venue where customers share and learn more about knowledge of aquaculture to bring out valuable solutions to this sector".
VFM