Aquaculture
Mekong Delta: Sustainable development to adapt climate change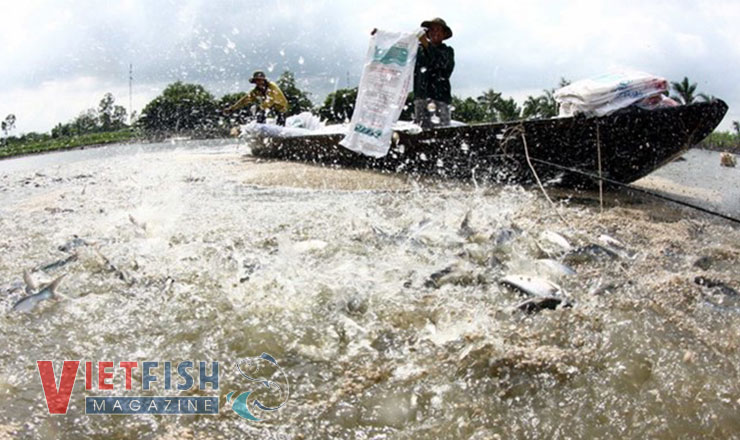 With an aim to take use of strength and sustainable development of areas that can adapt climate change, Prime Minister of the Government signed the Decision no.417/QD-TTg regarding the issuance of General program of implementation of Resolution no.120.
Accordingly, Prime Minister requests to review and complete mechanism system and policies to prevent overlapping management among national authorities which is pulling down the overall strength of the whole area. Interbranch and inte-regional policies which are subject to the Mekong Delta sustainable development for climage change adaptation will be focused, at least in the near future and late 2020.
He requests to review and adjust land policies to create favorable conditions for agriculture production in large scale, high competiveness, efficiency and sustainability. Scheme and policies to support the appliance and transferring of science and technology must be completed, especially high technology in agriculture production. He also requested to develop urban areas in accordance with natural ecology characteristics and specific conditions of each so that they can brace themselves for climate changes and sea level rise.
As for economy restructuring to adapt climate change, Prime Minister requested to develop agriculture upon three key factors, seafood, fruits, and rice with considering ecological sub-regions.
Prime Minister requests to develop green industry and renewable energy, protect ecology system from emission, develop the woods and protect coastline, build tourism – service to become an economic strength by exploiting potential, advantages and natural characteristcs of Mekong Delta's human and cultures.
He requests to protect, consolidate, and improve the dyke, irridation, and coastline erosion prevention system. Besides, he requires agencies to handle the falling areasalong the river side and the beach. He requests the investment into mangrove development to protect dyke system so that residents will develop their economy from these mangroves.
VFM