Markets
Details of control system of Siluriformes exported to the US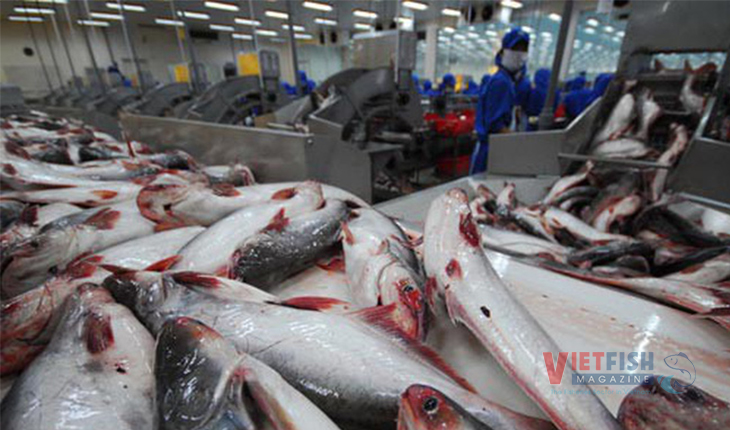 The Ministry of Agriculture and Rural Development (MARD) has just issued a Decision of "Food safety control system on Siluriformes and Siluriformes products exported to the US", which will become effective 45 days after the issuance date (May 22, 2020) and replace the Decision no.3379 dated August 15, 2017 by MARD.
The system involves conditions and control activities by Vietnam's competent authorities to assure food safety in farming facilities, transportation, processing/slaughtering, storage of Siluriformes and Siluriformes products (mainly pangasius) exported to the US market, and the registration, verification and certification of pangasius cargo going to this country.
The system stipulates multiple control regulations in farming and harvest. In particular, farming facilities which provide pangasius for processing and exports to the US must be granted with certificates of aquaculture, listed as the aquaculture areas subject to sample taking for surveillance, provided with post larvae from qualified nurseries.
Food safety in farming and processing facilities must be assured. Transportation of pangasius from farms to processing facilities must be controlled. Pangasius requirements after verification must be maintained and warned cargos must be handled.
The system stipulates responsibilities of relevant agencies from farmers, companies, transporters to management authorities. The budget for controlling and certification is distributed upon the current regulations by the Ministry of Finance.
VFM