News
VietShrimp will be rescheduled in 2021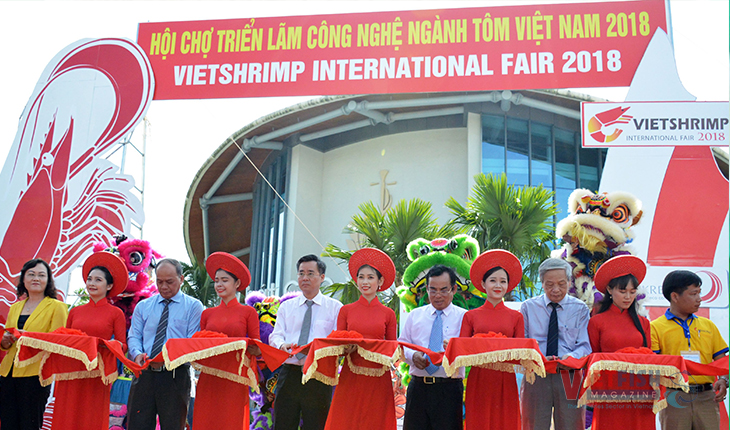 The organizers of the VietShrimp Aquaculture International Fair have just notified about the change of time of the third fair on technology in the Vietnamairlines shrimp industry in Cần Thơ. It will be rescheduled in 2021.
According to the organizers, the rescheduling is a force majeure due to the overwhelming COVID-19 pandemic which has been disrupting the global economy including Vietnam.
As planned, VietShrimp 2021 will run on March 24-26 at the Promotion Center of Trade-Investment and Cần Thơ Exhibition Fair. The organizers held a press conference introducing VietShrimp 2020 which would run on March 25-27, 2020 in Cần Thơ with the topic "Sustainable target" under the association of Vietnam's Fisheries Society, Directorate of Fisheries and relevant agencies.
VFM