News
VIV Asia 2023: Feed to Food global trade show edition in Asia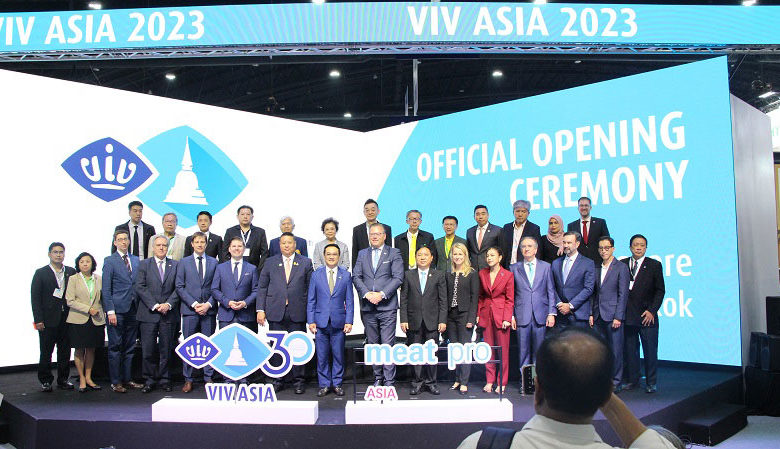 VIV Asia 2023's organizers and delegates took photos in opening ceremony day
After 4 years, the curtain on VIV Asia 2023 at IMPACT in Bangkok is lifted. The floor is ready to welcome visitors and exhibitors from the global feed to food and meat-processing value chain.
Thousands of participants from the feed, meat and aquaculture industries from around the world will be meeting from 8 to 10 March at VIV ASIA 2023, co-located for the first time with Meat Pro Asia, making it the most complete Feed to Food global trade show edition in Asia.
"We are overwhelmed by the positive response of the industry on VIV Asia 2023, both in terms of exhibitors participating and registered visitors. The VIV shows have always been places where the whole industry comes together: manufacturers, suppliers, buyers, distributors, governmental bodies, research, media everyone. VIV Asia is the best example for this," states Ms. Birgit Horn, Managing Director of VIV Worldwide.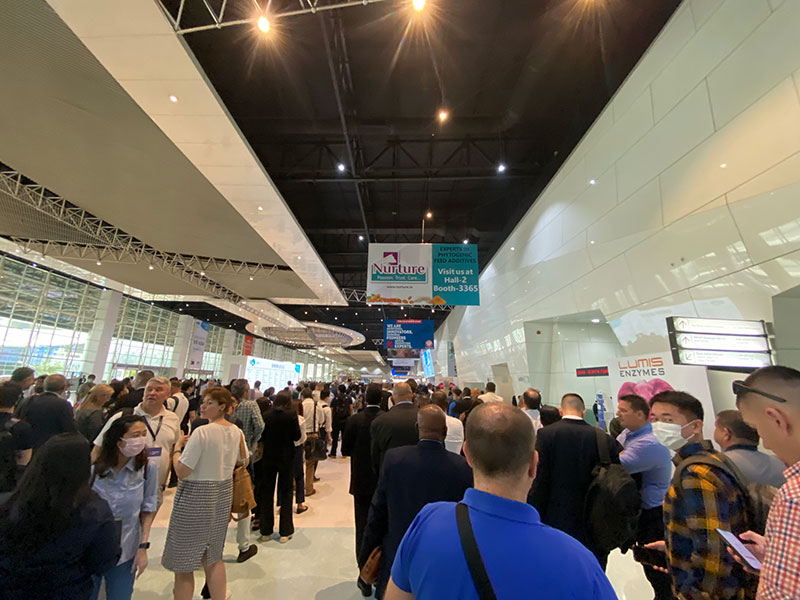 VIV Asia 2023 attracts visitors all over the world who concerns the feed and food industry
This year, the co-located Meat Pro Asia, which exclusively focuses on processing and packaging, offers an even greater range of product variety than ever before. Mr. Richard Li, Executive Director, Messe Frankfurt (HK) Ltd explains: "We are thrilled to be opening a new chapter for sourcing in one of South East Asia's most important food producing regions. In particular, the internationality of this first ever edition is something we are extremely proud of. Exhibitors from more than 20 countries and regions take part. Buyers will see high-quality processing and packaging solutions from all over the world through this international presence."
More than 1.200 exhibitors will showcase a variety of products, innovations, knowledge, and services related to animal husbandry and animal nutrition. The industry names present this year include global and regional market leaders from Asia, Europe, America, and the Middle East. With an array of species covering poultry, aquaculture, dairy, swine and cattle/calves – the show has lots to offer for all professional players in the animal protein production including the downstream part of the supply chain.
Taking place from March 8 to March 10, 2023, VIV Asia's conference programme will offer attendees a unique opportunity to gain insights into the latest innovations and technologies, as well as best practices from leading industry and research experts with over 200 speakers joining from all over the world.
Overview in VIV Asia 2023: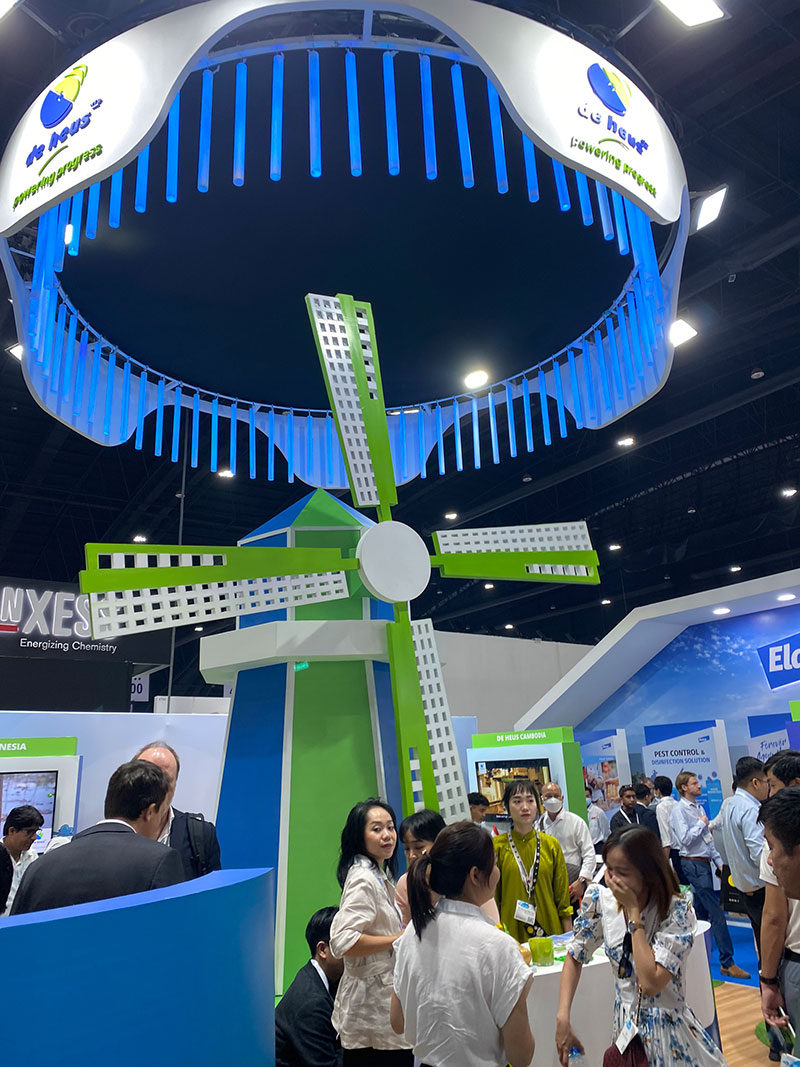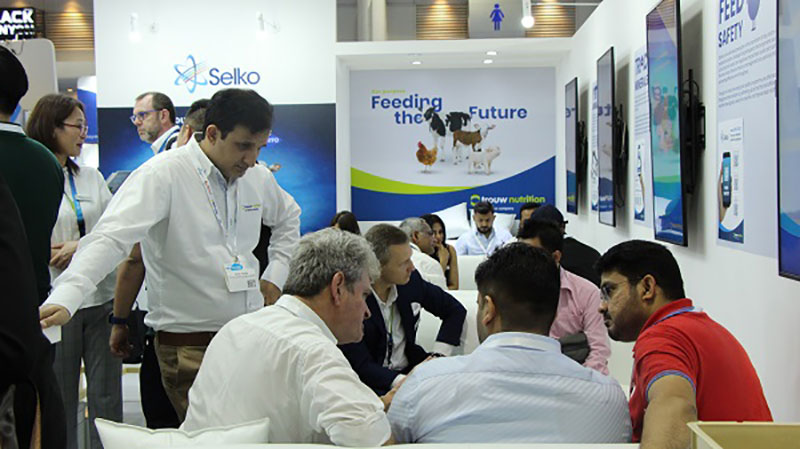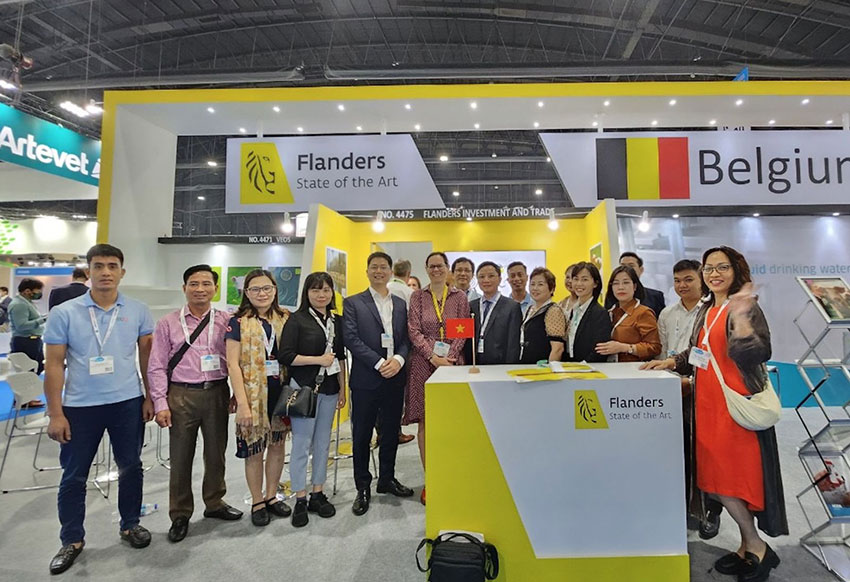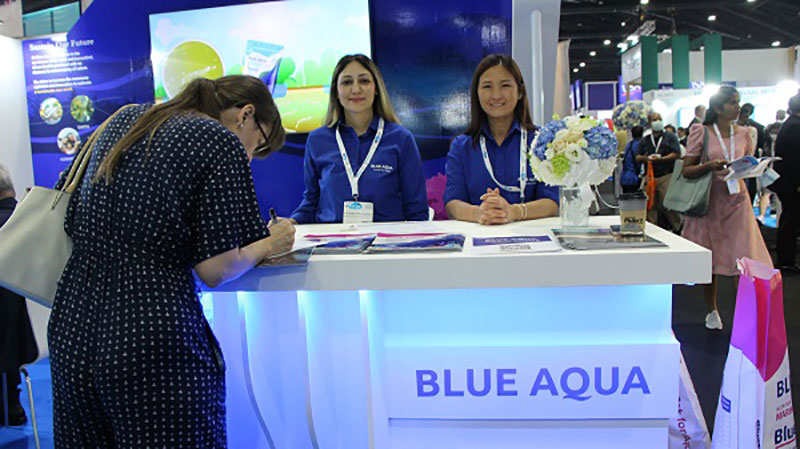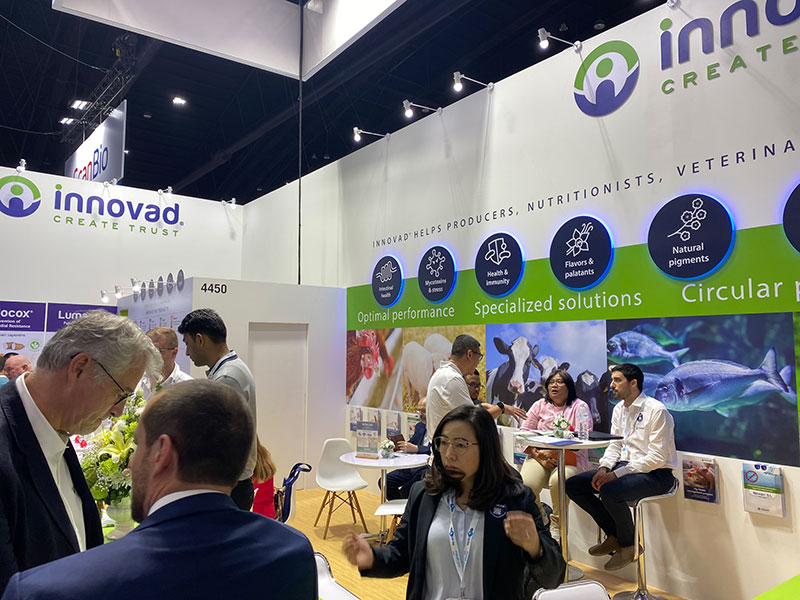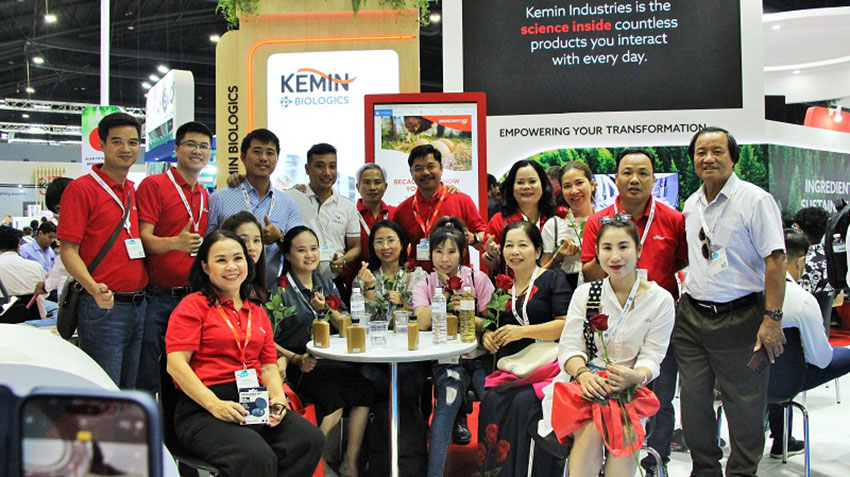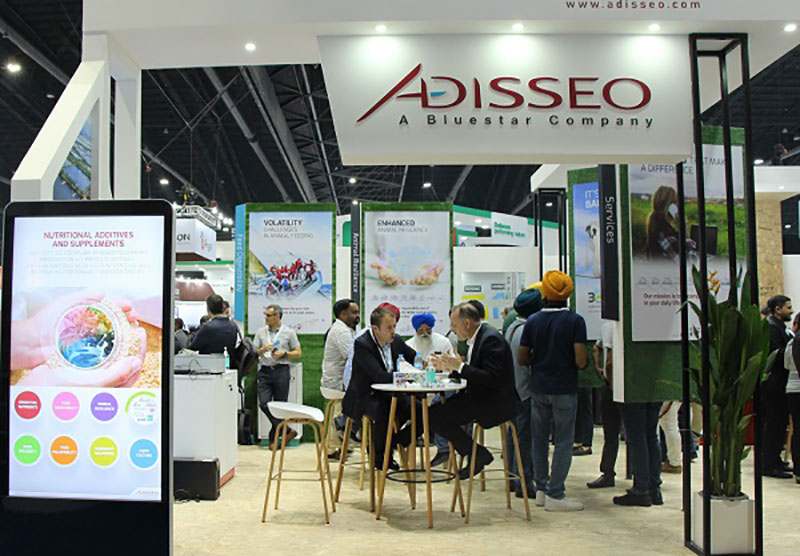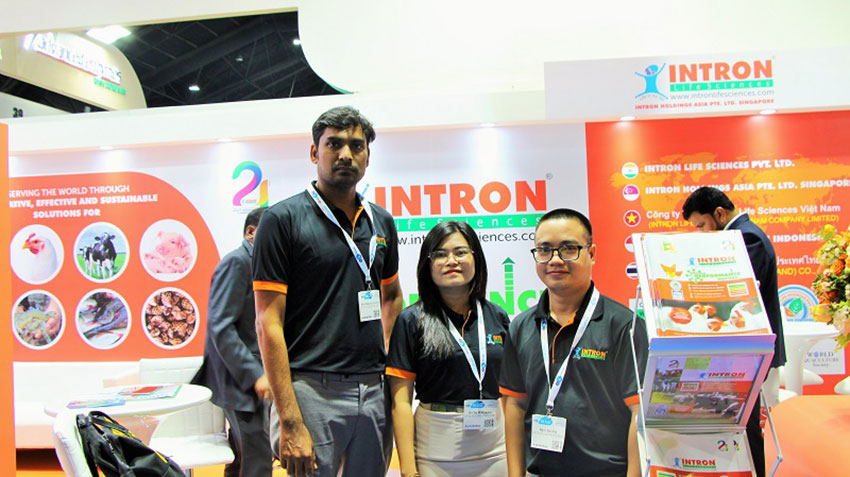 Hai Linh